Bradley Steven Perry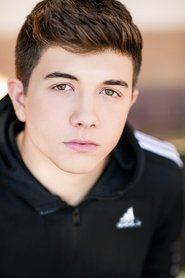 This gallery contains 177 images divided over 4 titles.
​ Bradley Steven Perry (born November 23, 1998) is an American child actor. He is best known for his main role as Gabe Duncan on the Disney Channel Original Series Good Luck Charlie. He appears in the Disney Channel Original Movie entitled Sharpay's Fabulous Adventure, a spin-off film of High School Musical. Perry lives in southern California, where he plays on a local baseball team. He has three older sisters.