John David Washington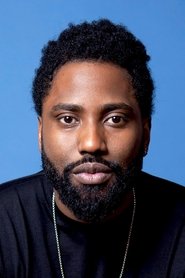 This gallery contains 154 images divided over 7 titles.
John David Washington (born July 28, 1984) is an American actor and former American football running back. He shifted to an acting career like his father, Denzel Washington and mother, Pauletta Washington. In 2015, he started with the HBO comedy series Ballers and his role in BlacKkKlansman (2018) brought him a Golden Globe nomination for Best Actor. He also starred in Tenet (2020) by Christopher Nolan, and Malcolm & Marie (2021).