Christy Carlson Romano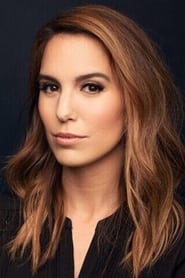 This gallery contains 20 images divided over 8 titles.
Christy Carlson Romano (born March 20, 1984) is an American stage and film actress and singer. She is perhaps best known for her roles in the sitcom Even Stevens and the animated series Kim Possible, in which she is the voice of the title character, as well as the voice of Yuffie Kisaragi in Kingdom Hearts and Final Fantasy VII Advent Children.