Brandon Mychal Smith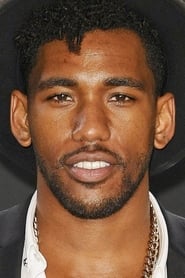 This gallery contains 65 images divided over 5 titles.
Brandon Mychal Smith (born May 29, 1989) is an American actor, singer, dancer, and rapper. He is best known for playing Bug Wendal in "Gridiron Gang", Li'l Danny Dawkins in "Phil of the Future", Nico Harris in "Sonny with a Chance" and "So Random!", Stubby in "Starstruck", Lord of da Bling in "Let It Shine", and Marcus in "One Big Happy". He received critical acclaim for his portrayal of Little Richard in the 2014 James Brown biopic "Get On Up".